Schedule a Tour
When: Monday-Friday, two tours offered per day. Check schedule for availability.
Length: Tours start with a 30-minute information session followed by a 90-minute walking tour led by students. Allow two hours for your visit.
Where: Tours start at the Welcome Center, located in the J. Wayne Reitz Student Union
Directions/Parking:Directions and Parking Information
Tours are not offered during state and university holidays or during breaks between university semesters when classes are not in session at UF.
Group Tours
When: Monday-Friday, 9 a.m., 11 a.m., 1 p.m., 3 p.m.
To Schedule: Contact the Welcome Center at 352-392-2959. Please call 6-8 weeks in advance.
Group tours can accommodate up to 100 students. These tours are not available on Saturday.
Special Visit Opportunities
The following colleges and programs offer specialized tours that are not coordinated with the Welcome Center. Consult the links below for more information.
---
Tour Housing
Tours of housing and the interior of buildings is not included in the campus tour. Housing photos can be found link to UF Housing on Facebook. Visitors are encouraged to explore campus on their own with this Self-Guided Tour Map.
Cancel a Tour
Contact us and include your name and scheduled tour date and time.
Gator for a Day
Gator for a Day gives high school seniors the opportunity to experience what it's like to be a student at the University of Florida. While shadowing a UF Ambassador, students will be given the opportunity to sit in on classes, learn about our numerous campus organizations and activities, and explore the many things that our university has to offer. This enriching experience allows students to gain insight on why it is truly "Great to be a Florida Gator!"
To participate, students must be a high school senior and have a weighted GPA of 3.9 or higher and submit the online registration form.
Gator For a Day has reached full capacity for the Spring term. Applications to participate during 2019-2020 school year will open Fall 2019.
FAQ
Do I have to be a senior to participate in Gator for a Day?
Yes! Only current seniors in high school are able to apply and participate in Gator For A Day.
May I bring a guest to my shadow day?
No. Guests will not be able to participate in GFAD activities.
Where do I meet the GFAD Ambassador for my shadow day?
All GFAD participants will meet at the Welcome Center. For GPS purposes, please use the address below:
UF Welcome Center
737 Reitz Union Drive
Gainesville, FL 32611
What will my parents do while I'm participating in GFAD?
Because we have an open campus, guests can explore campus at their leisure.
What do I need to bring with me to shadow?
Although students aren't required to bring anything in particular, GFAD participants may want to bring a notebook in order to take notes. In addition, it often rains in Gainesville so it may be necessary to bring rain gear.
Do you provide lodging, travel, expenses, meals and parking?
No. Guests and participants are responsible for their own parking and travel expenses. Only GFAD participants will be provided with a lunch voucher.
Where do I park?
GFAD participants will meet at the Welcome Center and there is meter parking spaces available in the Reitz Union parking garage.
---

Virtual Tour
Can't make it to Gainesville? Take a virtual tour of our campus and get a feel for the day-to-day excitement of the Gator Nation. See the world like we do, as Gators.
---
Additional Information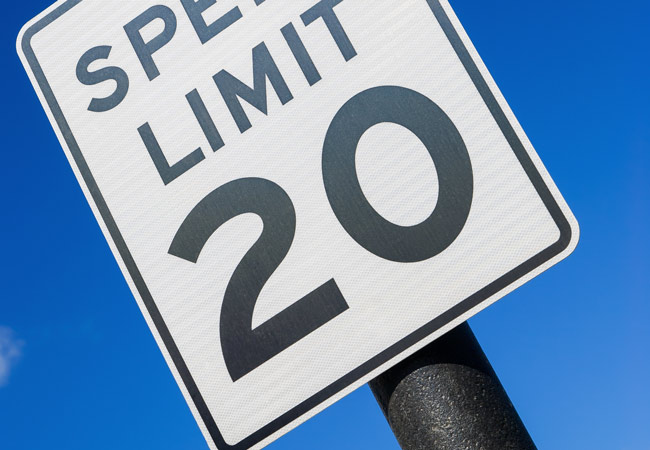 Campuswide Speed Limit
There is a campuswide speed limit of 20 MPH. UF is a pedestrian-friendly campus; we appreciate your yielding to students in crosswalks.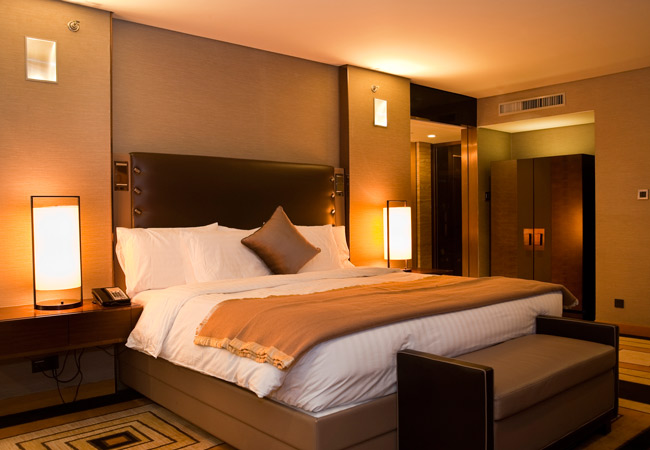 Area Accommodations
Located on the UF campus, the Reitz Union Hotel offers 36 rooms, and advance reservations are highly recommended. While UF endorses no one hotel in Gainesville, this list is provided as a convenience.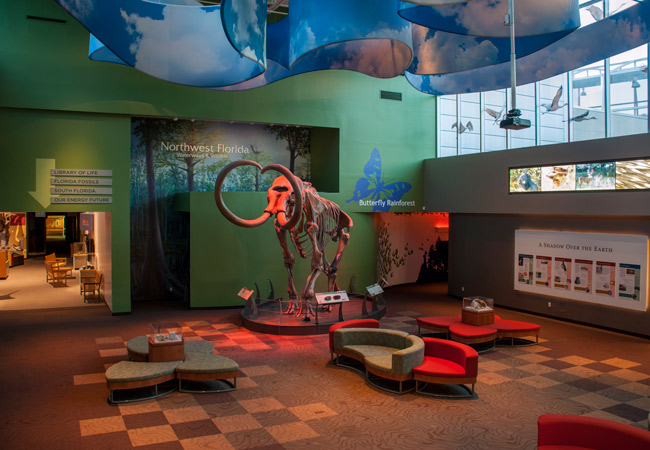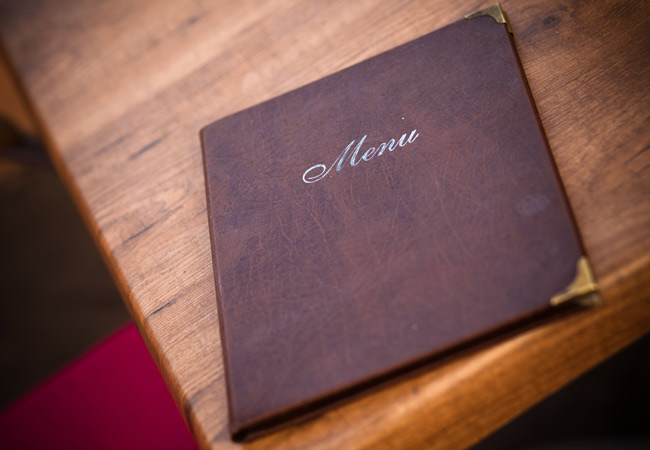 Dining in Our Area
There are many dining options on campus, and here's information on Gainesville area restaurants.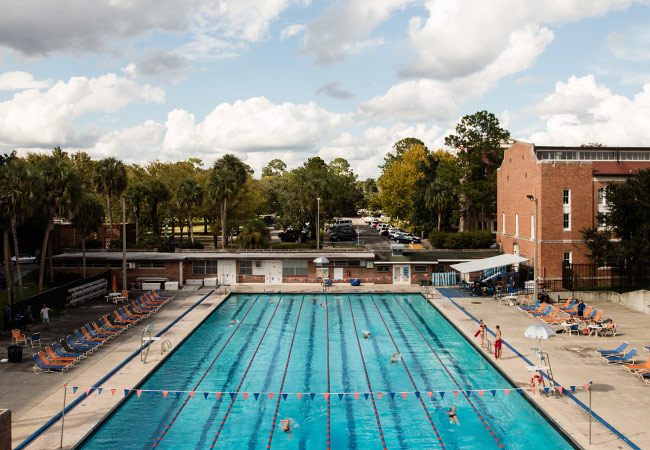 Weather
Please monitor weather forecasts and review local and tropical weather plans in planning your travel to Gainesville. Please regularly check the UF home page for official updates, weather advisories and other information.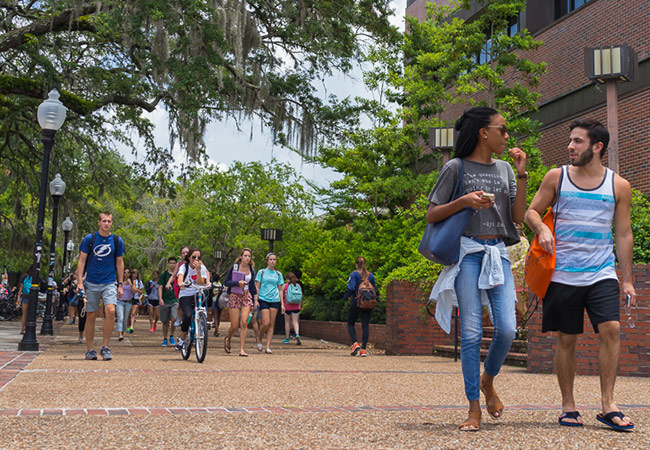 Tobacco-Free Campus
The University of Florida is proud to be a 100% tobacco-free campus. The use of cigarettes and other tobacco products is prohibited on campus, including parking lots and vehicles. The policy applies to every person who visits UF. Thank you for supporting the university's tobacco-free campus initiative.