0
---
Freshman students enrolled from 14,294 admits.
Freshman
The University of Florida continues its commitment to a selective admission process and subscribes to a holistic review of all freshman applicants.
Learn more about our freshman class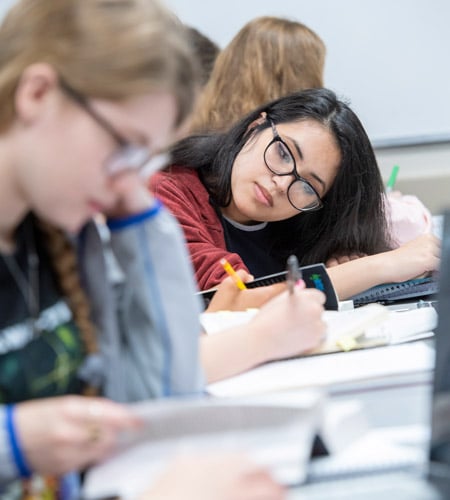 UF attract learners, leaders and thinkers from different parts of our country and globe.
0
---
Transfer students enrolled from 3,434 admits.
Transfer
The University of Florida welcomes applications from students from other institutions who wish to earn a UF degree. 565,396 transfer credits were posted.
Learn more about our transfer students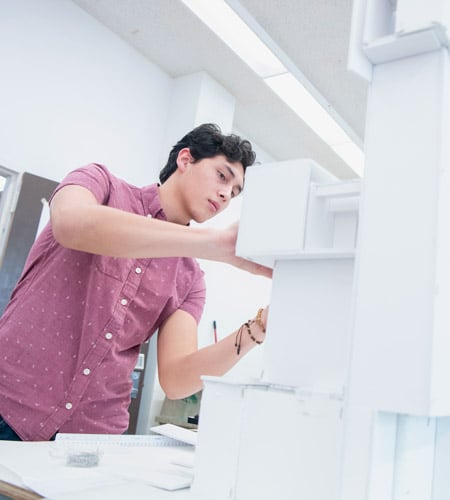 U. S. News and World Report ranks the
state

of Florida No. 1 for its higher education system.
0
---
Graduate students admitted from 17,503 applicants.
Graduate
For the more than 12,000 UF graduate students, the Office of Admissions verifies degrees and certificates, handles fees and residency status, and provides referrals to the graduate departments.
Learn more about graduate admissions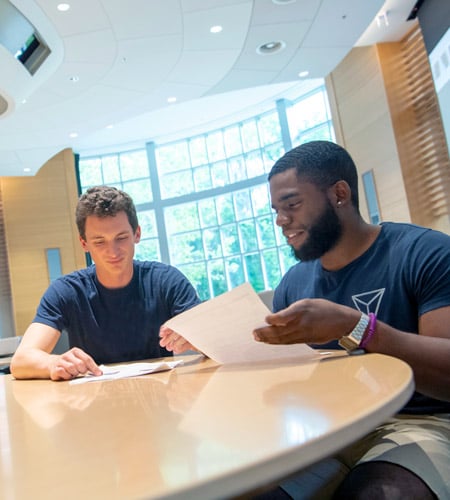 The Office of Admissions provides application services to more than 250 graduate degree programs as well as 10 professional degrees.
0
---
International students from 3,091 applicants.
International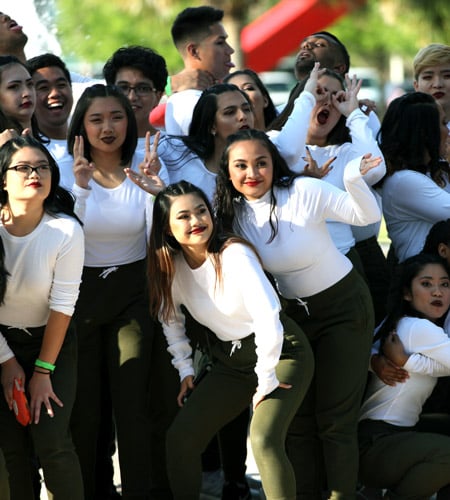 UF Admissions continues to enroll an academically prepared freshman class, which contributes to our climbing graduation rates that influence our rising national rankings.