Pathway to Campus Enrollment
P
a

CE: combining online and residential learning

Pathway to Campus Enrollment, or PaCE, provides freshmen with the opportunity to start their UF degree online and then transition to campus in order to complete an undergraduate degree. Our campus has limited physical space to accommodate the many qualified students who desire a UF education. Through PaCE, we are now able to expand our admission offers to more of the best and brightest students. Applicants are considered for PaCE through the regular freshman application.

The PaCE program offers an excellent academic experience, combining online and campus-based learning. Students selected for PaCE will complete at minimum 15 credit hours and two semesters through UF Online. After completing a total of 60 credit hours as well as all prerequisite courses for the major, students transition to campus.

As its name implies, students are able to proceed at their own PaCE, on their own schedule and complete classes from wherever they wish to study.
---
Be A Gator From Day One
Next Steps
Return the P
a

CE Contract

Log on to your application status page to accept the PaCE admissions offer and pay the $200 non-refundable tuition deposit by May 1.
Start with UF Online
Sign up for PaCE Preview, meet with your dedicated advisor, and enroll for at least two semesters and a minimum of 15 credits through UF Online.
Stay on Track
Earn a total of 60 credits. Complete all prerequisite or tracking courses and maintain the required GPA as designated by your major.
Transition to Campus
Once all the requirements are met, complete the transition form to move from UF Online to a guaranteed place on the UF residential campus to complete your degree.
---
Opportunities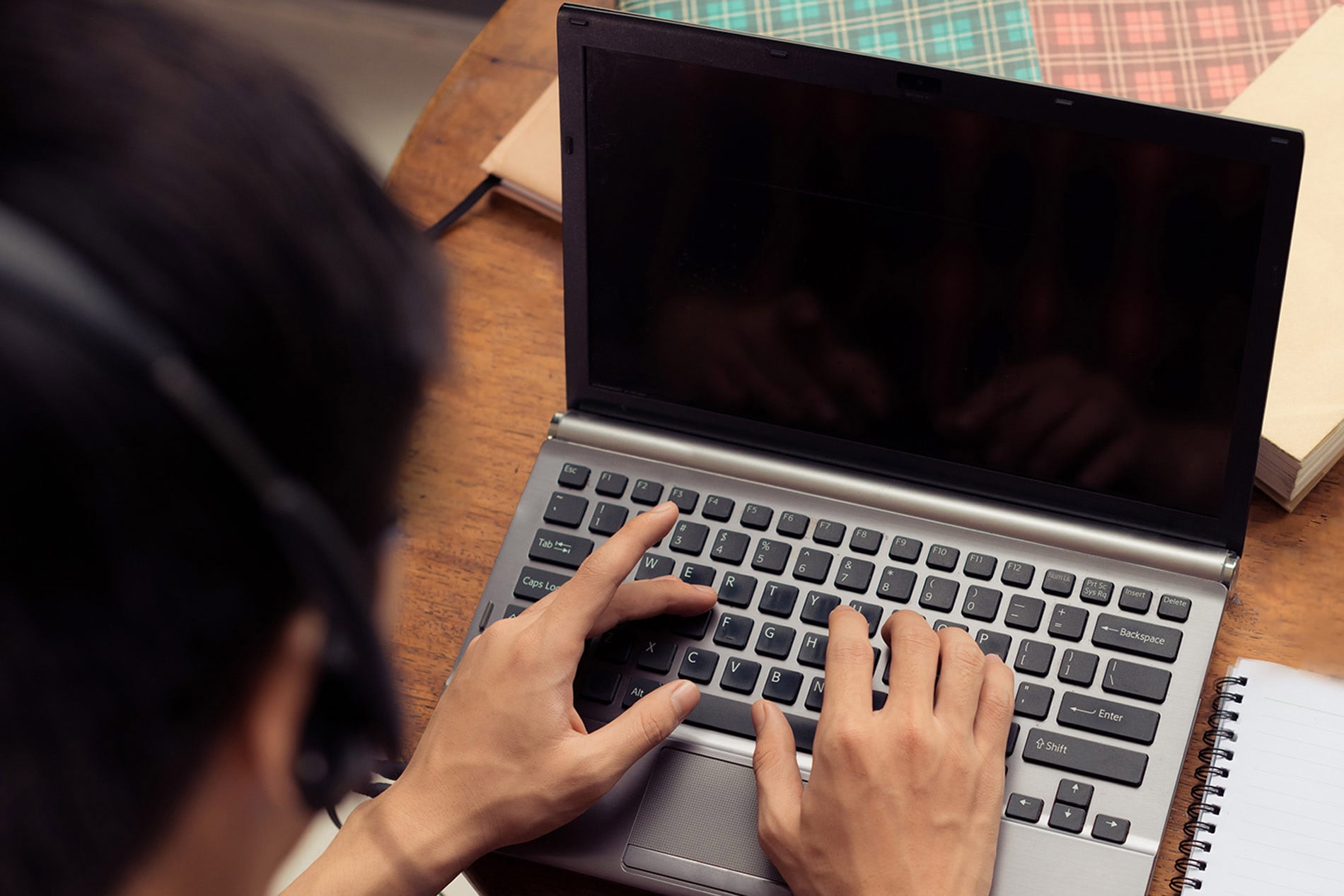 Online Learning
When you complete all your PaCE requirements through UF Online, there are no credits to transfer when you transition to residential learning. Students can select from the combination of online courses to complete a minimum of 60 credit hours of transferable coursework. Through PaCE, you enroll with at least a two-semester commitment to study through UF Online, ranked as one of the nation's best online educational programs.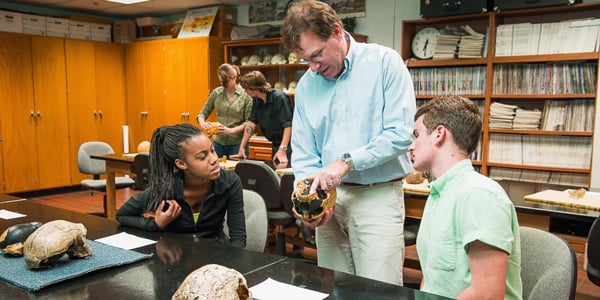 Residential Learning
We look forward to welcoming you to the UF campus once you have met all the PaCE requirements. Throughout your time in PaCE, take advantage of our top-ranked Career Resource Center. You are earning a degree with real career potential. Welcome to the Gator Family—more than 50,000 strong and growing!